According to a news that was published by the Punch Newspaper online this morning it was reported that, Professor Lawrence Chukwu, who happens to be a chieftain of the All Progressives Congress, APC, in Rivers State and the candidate for Obio/Akpor Constituency 1 in the State House of Assembly, in an interview with Punch correspondent, has spoken on the recent hobnobbing of some South-West APC governors and party leaders with the Rivers State Governor, Nyesom Wike.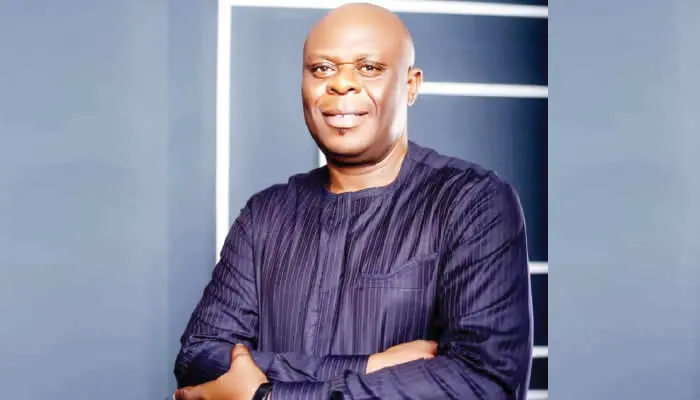 While he was talking and revealing why the Rivers APC members are dissatisfied with the party's presidential candidate and some top APC members, he said that, APC members from other states have totally neglected the members of Rivers APC and Rotimi Amaechi, who happens to be their leader.
He said, "Now, the South-West governors, including Doctor Kayode Fayemi, arrived in Rivers State without even asking or calling Rt. Hon. Rotimi Amaechi, our leader. Not even a call to Tonye Cole, who is our governorship candidate or a call to the party chairman."
Further talking, he said Fayemi did not bother to check on the APC members to find out how they were doing, but, they will just come to Rivers State to meet with Nyesom Wike and go.
He said, "They will just come and go, including Doctor Kayode Fayemi, who in 2014, Honourable Rotimi Amaechi went to Ekiti State to help him win his election, which was not easy because the Federal Government grounded his plane. And you have the effrontery to come to Rivers State, where he knows the All Progressives Congress is on the ground. Where you know that the man you have come to visit is an arch-enemy of the party, and he thinks we will be happy with him. They think we will be happy with them."