The former governor of Borno State, Senator Kashim Shettima, revealed details of some prominent northern leaders who had approached Bola Tinubu not to support Muhammadu Buhari in their name. In his recent interview with Babajide Otitoku on TVC News, Senator Shettima said Bola Tinubu defied all odds to support Muhammadu Buhari.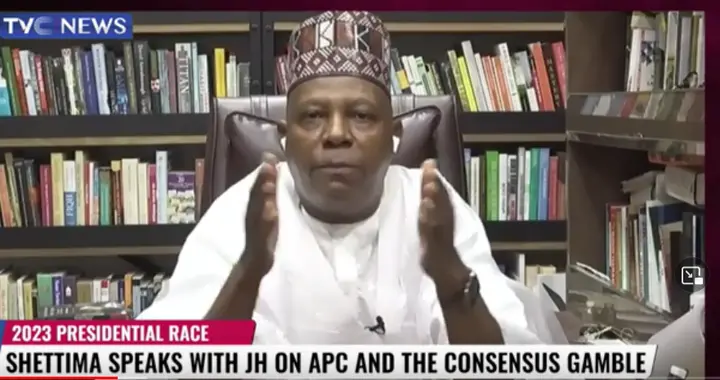 Discussing the issue, Shettima said, "Let me tell you a story. A foremost traditional ruler in the the Northern part of Nigeria led his colleagues to a meeting with Bola Tinubu. The traditional ruler told Bola Tinubu, "Buhari is not for us. Do not support Buhari in our own name."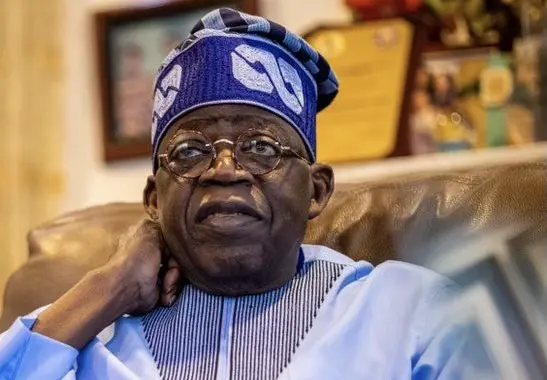 He continued, "A group of retired army generals also approached Tinubu to say, "We are not with Buhari." A group of intellectuals from the North were also led by a professor approached Bola Tinubu and made the same statement. People from Buhari's home state, Katsina, also approached Bola Tinubu to say, "He is one of us, and he is from Katsina, but we are not with him." Bola Tinubu stood by President Buhari against all odds. At the 2014 presidential primaries of the APC, without the block vote that the South West gave us, President Buhari could not have clinched the ticket. That is the total truth.
Click here to watch the interview. (12:10 minute)